Chad Grondin
Senior Minister & Pastor
Chad began as the Sr. Minister at WWCC in February 2013. He and his wife Stephanie have two children, Brady & Eliana, who are both tremendous blessings to them. Chad is from Las Vegas (well, sort of), he moved there as a kid from Massachusetts. Since that time, Chad has served in the U.S. Air Force and has lived in several different places. Stephanie is originally from the Martinsville, VA area and met Chad at Johnson Bible College (Now Johnson University) in Knoxville, TN (where she fell madly in love!) and majored in missions. In additon to having a ministry & theology degree from Johnson University, Chad is also a certified Life Coach Minister. Chad is passionate about the grace of God and helping others to experience His amazing grace. As someone who did not become a Christian until he was an adult, he knows the difference that having Christ makes in life. Chad, Stephanie, Brady & Eliana are excited to be a part of the WWCC family and are eager to see how God is going to move in and through each individual life and how God will use each of us to make a difference in Jesus' Name.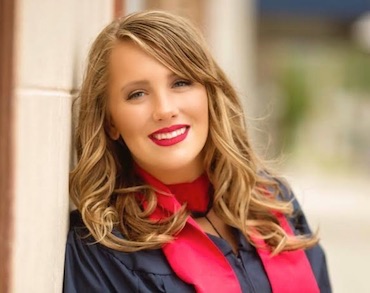 Kate Parrish
Youth & Children's Director
Kate joined our team in June 2021. She is from Mount Sidney, VA and has earned degrees in Religion and Theology from Ferrum College and Liberty University. At Liberty, she specialized in pastoral ministries and apologetics. Kate enjoys working with youth of all ages and has a passion to reach the next generation for Christ. She enjoys music, Christian podcasts and her hobbies include cooking, crocheting, reading, running and puzzles. Kate also describes herself as an extrovert who loves to be around people and enjoys conversations with people of all ages.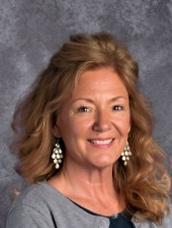 Dawn Oyler
Worship Leader

Dawn joined our team in August 2021 and is originally from Alabama, but has lived in the beautiful Shenandoah Valley for many years. She has a passion for serving the Lord and has served in various youth & children's ministries, as well as worship ministries. She has over 20 years of experience in being involved with worship teams and leading worship. Dawn has the heart of a worshiper and in her own words, "Serving the Lord is the only thing that gives me true joy." She is beyond thankful for God's amazing grace and loves to lift up praises to His wonderful Name!
Dawn has 4 adult children and is married to Rob.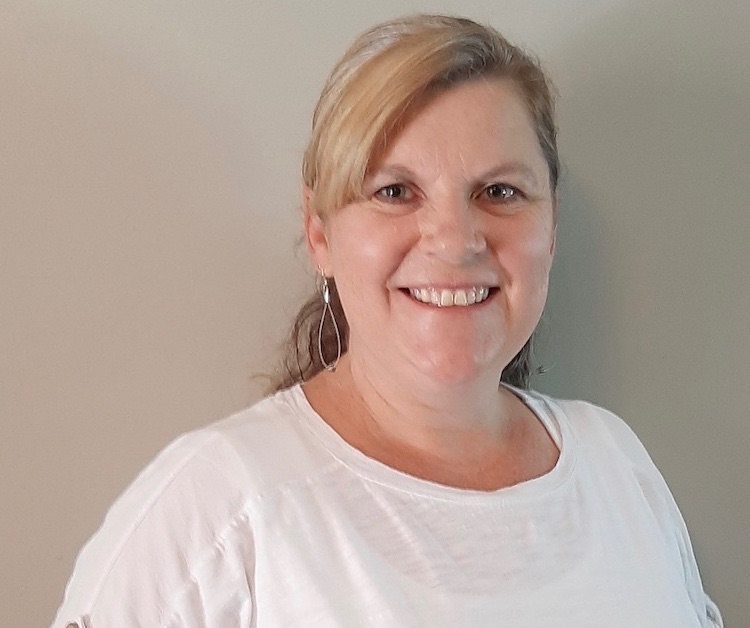 Crystal Weaver
Administrative Assistant

Crystal joined our team in September 2022. She is married and is a proud mom to three sons. She and her husband own a local business, since 2011, for which she manages the office and takes care of all the administrative tasks. She has also previously worked part-time at another church. In her free time, she enjoys spending time with her husband and sons, as well as scrapbooking, organizing and helping to take care of her grandmother.